I-Tech Media is a publishing company focusing on a variety of monthly magazines for different verticals. Most of the magazines published by I-Tech Media are market leaders in India with excellent reach within their relevant industry segments. Founded in 2007, the company is led by vertical media experts.
I-Tech Media is headquartered in Mumbai (India) and has a strong presence across the country and selective presence in SAARC countries.
Today, some of the titles such as ACE Update, B2B Purchase, Electrical & Power Review (EPR), OEM Update and Thermal Control Business Update (TCBU)  are well-known, glossy monthly magazines in India.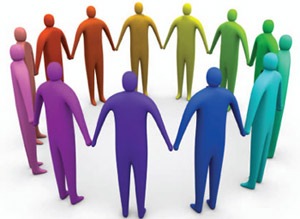 I-Tech Media also provides complimentary website services for the Indian market via www.b2bpurchase.com, www.oemupdate.com, www.aceupdate.com,  www.thermalcontrolbusinessupdate.com and www.eprmagazine.com.
Information in these websites is cost-free for readers and advertisers. These portals are updated regularly with latest information relevant to the sector.
I-Tech has also ventured into outsourcing publishing. PRIL, an organisation promoted for media research, estimates that the size of the rapidly growing publishing outsourcing vertical in India will achieve a growth rate of 40%. Being one of the established vertical media house, I-Tech Media has also started strategic support for the same line of business for various firms.